Empowering Startups, Igniting Success
Launch your startup confidently with our tailored guidance and support. We're the safety net for driven founders, simplifying the entrepreneurial journey. Our team collaborates closely, bridging the gap until your own dev team is ready. Trust in our solid foundation and watch your startup thrive.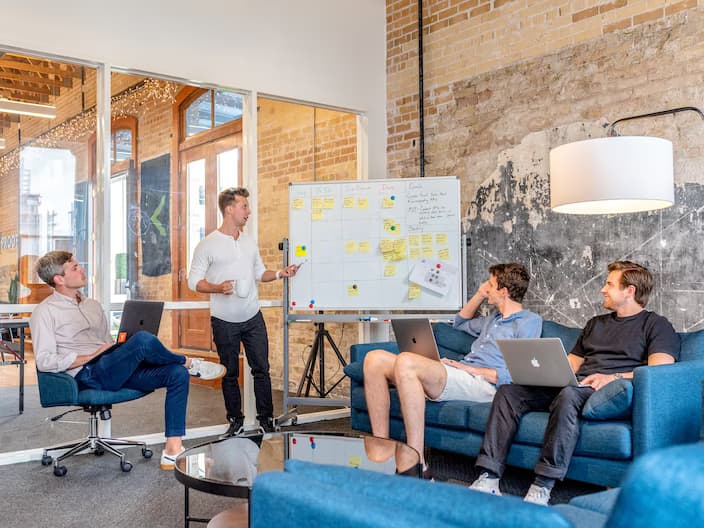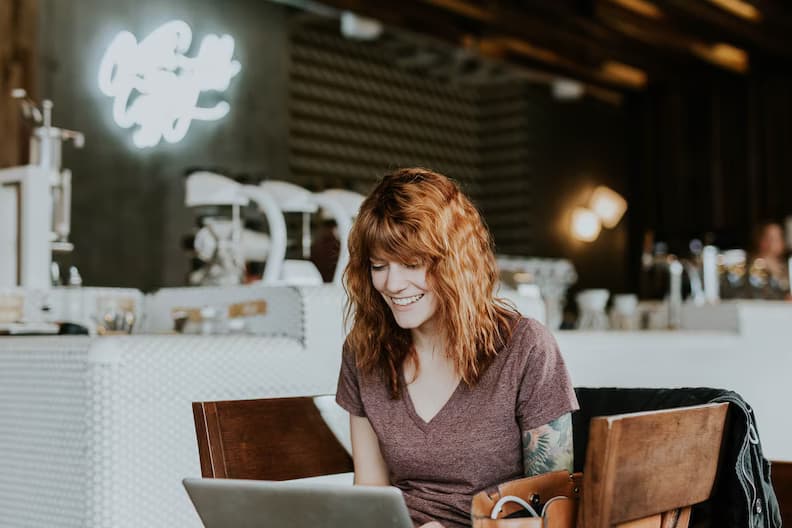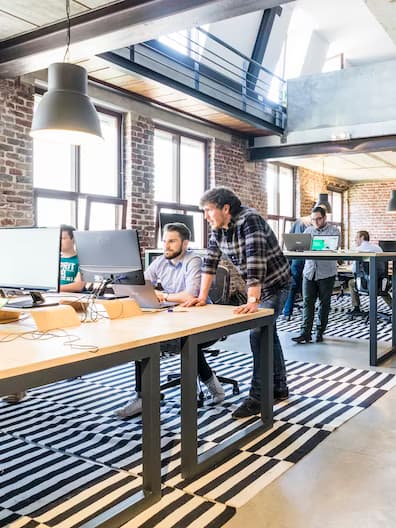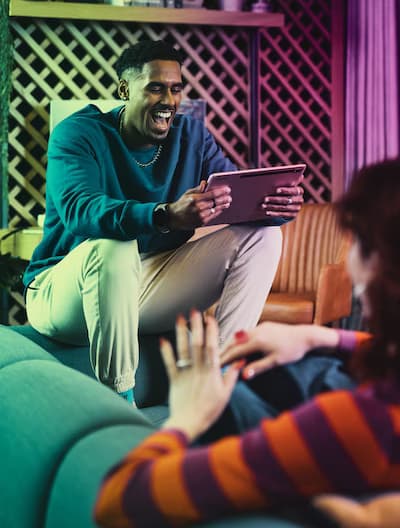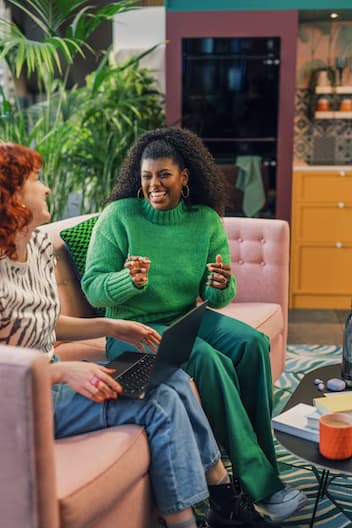 Our services
Our comprehensive services help you navigate the complexities of software development, ensuring your startup's foundation is robust, efficient, and primed for success.
Tech Stack Selection

We evaluate your product needs and recommend the ideal programming languages and frameworks to ensure optimal performance and scalability. Trust our expertise to future-proof your tech stack.

Lean Tool Implementation

We equip your startup with proven, efficient tools such as ticketing systems, version control, and knowledge banks, streamlining your team's workflow and boosting productivity.

Best Practices Adoption

Our team ensures your software development adheres to lean code architecture, streamlined DevOps, and effective git branch strategies, setting the stage for sustainable growth and success.

Rapid Application Development

We employ RAD principles, including business, data, and process modeling, to deliver high-quality software quickly and efficiently, accelerating your time to market.

Vetted Developer Support

Our highly skilled developers seamlessly integrate with your team, providing immediate support while you take the time to build your in-house development team.

Hiring Assistance

We identify gaps in your team and provide guidance for hiring the right talent. With our expertise, we refine development tickets and conduct technical interviews to help you assemble a strong team.
Your jouney with us
We offer a comprehensive engagement process tailored to meet your startup's unique needs at every stage of its lifecycle. Our partnership is designed to empower your startup with expert guidance, technical support, and strategic insights, ensuring a smooth journey from inception to exit. Explore our four stages of engagement below:
We help you create a strong foundation and develop a Minimum Viable Product (MVP), ensuring a successful launch and early market validation.

We continue to collaborate and refine your product, evolving the MVP into a stable release that meets market demands and fosters long-term user satisfaction.

As your startup gains traction, we support your growth by optimizing your software and processes, paving the way for expansion into new markets or product lines.

At any stage of the engagement, we ensure a seamless transition of responsibilities back to your in-house team. Our thorough documentation and knowledge transfer process empower your team to continue developing and maintaining the project independently, as our involvement comes to an end.
Trusted by innovative startups around the world.
Check our previous projects →